What do the birth of hip hop in the rec room of a Bronx apartment building, Batman's iconic Gotham City, and the Nollywood (Nigerian) film industry have in common? They are each significant examples of pop culture that have shaped our understanding of contemporary cities.
In this course, we will explore how these and other forms of popular culture, are created and consumed. Our analysis will highlight the connections between various forms of popular culture and what we, as a society, know and assume about cities, and about the specificity of urban experiences in certain cities around the globe.
Learn how popular culture shapes what we know about cities and urban life.
Discover how the context of place and time influences the emergence of various forms of urban popular culture.
This is an introductory course open to all students. No specific background in urban studies (or social sciences) is expected. One of the course assignments is to produce an Instagram post related to the course content. See examples of past student work.
A personal note from your instructor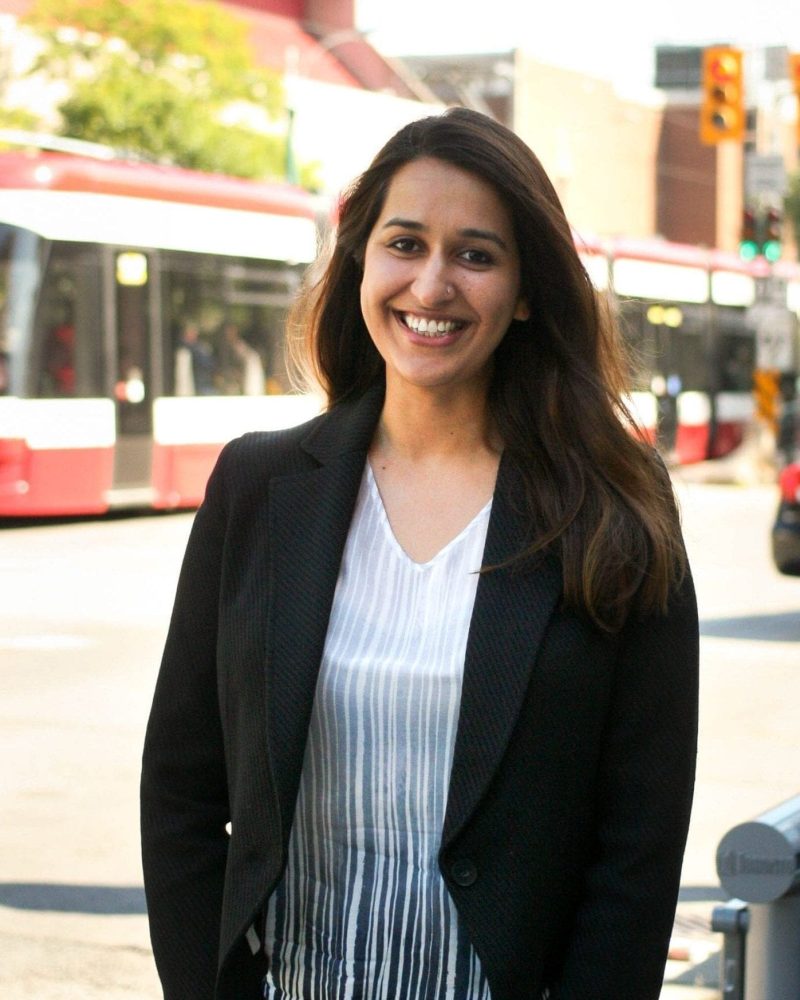 My research investigates how individuals use media to form and obtain knowledge about their environments. It also examines how urbanites use new media tools for community development and organizing, particularly in the post-disaster context. I explore how media is both a tool of oppression and resistance in communities, which is also a major theme in Cities in Popular Culture. This unique and fun course allows my students and me to critically analyze different forms of media, such as film, music, graffiti, and graphic novels, etc. to decipher varying and often contradictory realities of urban life.