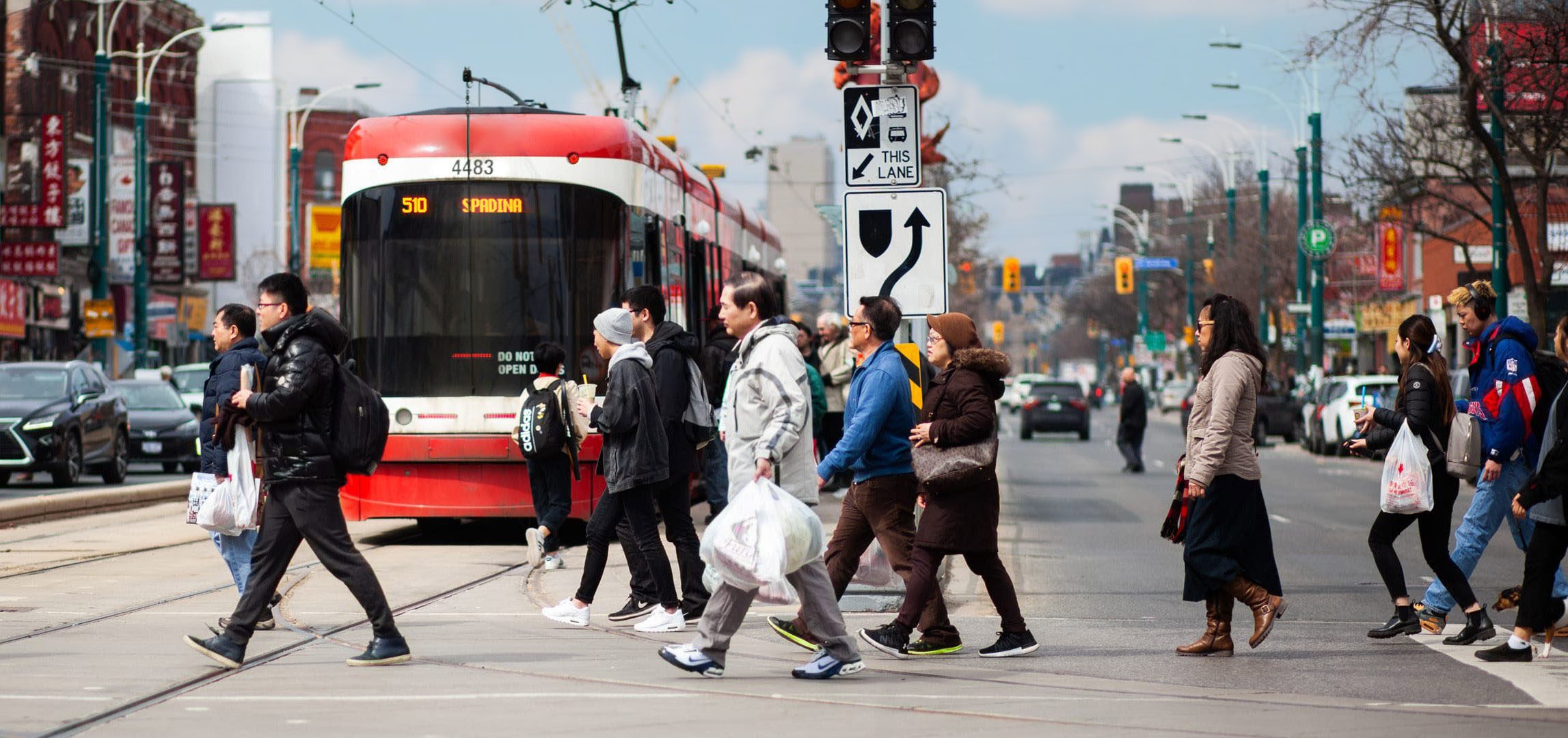 Welcome to Urban Studies!
What is the long-term solution to homelessness? How do we design cities for people, not cars? Can we come together to tackle complex urban issues like poverty, inequality, and public health?
Your urban exploration starts here
For students passionate about gaining the tools to tackle the above challenges — and numerous others — the Urban Studies Program (USP) at the University of Toronto offers a multi-disciplinary approach to understanding the complex and shifting political, social, economic, and environmental influences that make — or degrade — our cities.
In 2015, 54 per cent of the world's population lived in cities. By 2050, that figure is projected to climb to 66 per cent. Healthy, vibrant cities are the backbone of a healthy, vibrant planet. Students who graduate from our pioneering Urban Studies Program are leaders in city building, community development, social justice work, sustainability and environmental public policy research and creation, city planning, municipal politics, architecture, and other related fields.
Enter the program with a specialist, major, or minor option, and you'll find yourself in an intimate, small-group learning environment, led by faculty with cutting-edge academic, public-service, and private-industry expertise.
The city of Toronto becomes an extension of your classroom lab, where you'll explore community-engaged (experiential) learning, including opportunities for research fieldwork, internships, and community placements with urban-focused municipal and not-for-profit partners.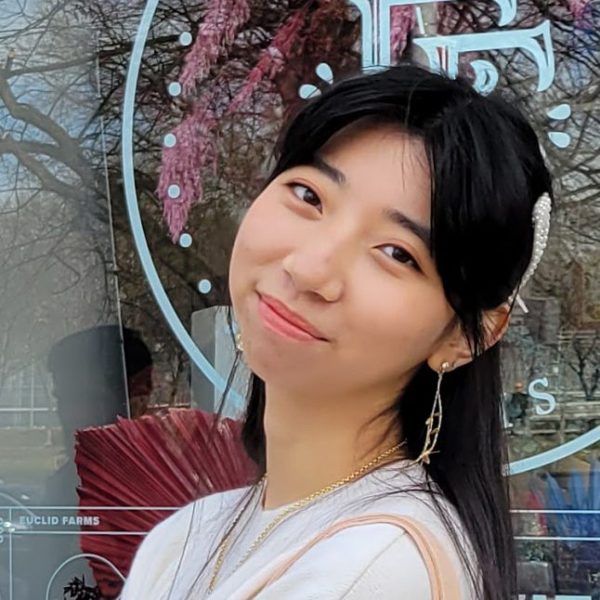 Fourth-year student
I chose this program because I want to become an urban planner, but I was pleased to discover that there are so many different aspects within the Urban Studies Program.
It's an interdisciplinary field, so I was able to meet and become friends with students from a diverse variety of programs at U of T, like architecture, economics, sociology, geography, Indigenous studies, and more. As the co-president of the Urban Studies Student Council, I've had a great experience working with my team and faculty members to engage in the cozy and caring urban studies community.
Angel is a specialist in human geography (with a focus on planning), a major in urban studies, and a minor in environmental geography.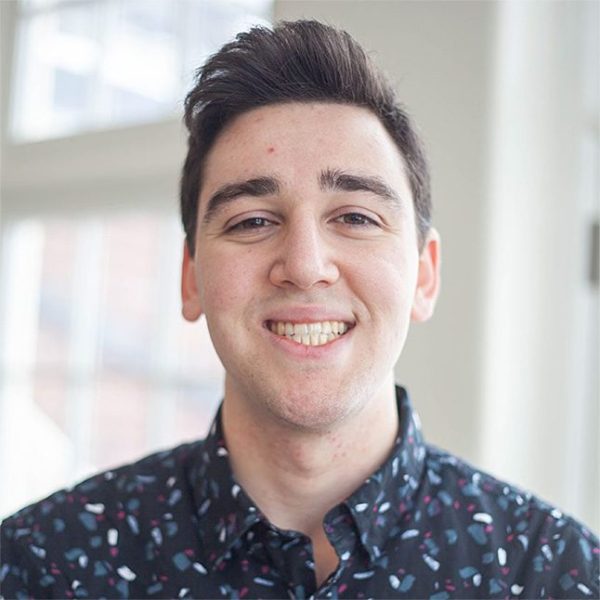 Third-year student
Urban studies courses enable me to understand the spaces, networks, and people around me, and how to shape cities that are equitable and inclusive.
As a lifelong Torontonian, I love that many classes are Toronto-focused! The program is small and tight-knit, so it is easy to make connections; professors are approachable and open to research collaboration; sessional instructors have ties to amazing local organizations; program staff are thoughtful and flexible, and friends are always around!
Nathan is a specialist in architectural studies with a minor in urban studies, and a minor in Indigenous studies.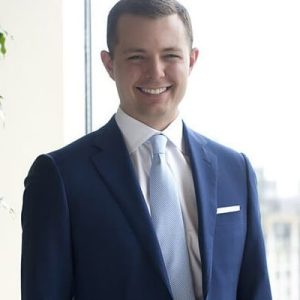 I am a professional planner (American Institute of Certified Planners) leading the housing development team at Tenblock, a company that builds high-density and sustainable complete communities in Toronto. The Urban Studies Program deepened my curiosity about the built environment and gave me the foundations to pursue my master's in planning and ultimately this rewarding career in housing development.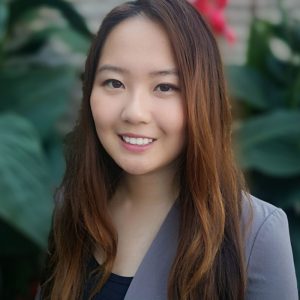 I am currently a second-year student working on my MSc in planning at the University of Toronto. The Urban Studies Program helped me discover my interest in urban planning and the impact that it has on creating thriving communities. Through the program's internship opportunities, I was able to get hands-on work experience in the city-building space that helped to jump-start my career.
I am currently working as a community planner for the City of Toronto, Toronto East-York District, part of the downtown south team. With its wide range of courses, especially Experiential Learning (URB437Y1), the Urban Studies Program introduced me to this field. The sense of community and the bond that students and professors have is something that remains near to my heart.