The Urban Studies Program is taught by respected scholars, researchers, community leaders, and professionals engaged in urban planning and social issues. All excel at interactive, small-group teaching, fostering an inclusive and enriched learning environment for students.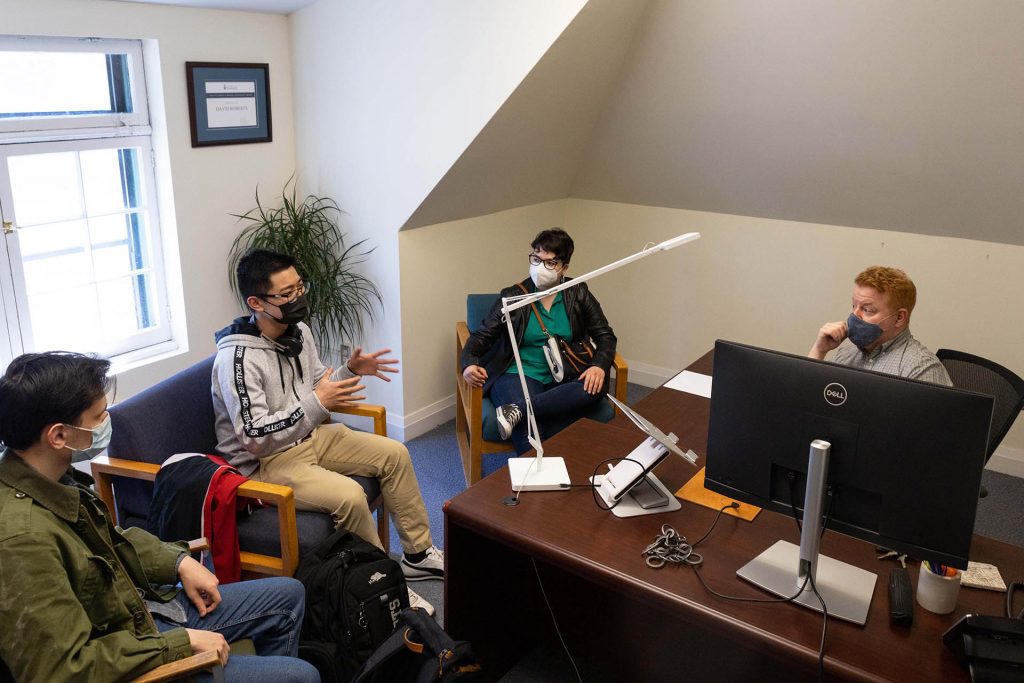 Have questions about USP?
Need more info? Want to discuss if the Urban Studies Program is right for you? Looking for help choosing courses? Jannie Chien, Innis College academic program coordinator, can help!