This course is a collaboration with the organization FOCUS Media Arts Centre, which is a not-for-profit organization that was established to counter negative stereotypes about the Regent Park community and provide media literacy and production programming for residents living in the area.
Together, University of Toronto students (undergraduate/graduate) and FOCUS Media Arts Centre journalists who are also Regent Park residents will learn about the multi-dimensional history of Regent Park focusing on topics such as immigration and racial formation, urban renewal, housing redevelopment, public health, and community organizing. Ultimately, the U of T students and FOCUS journalists will work in teams to envision, research, and produce their own media project addressing a specific neighbourhood issue in Regent Park.
Participation in the course involves a commitment to a new learning environment, outside of the typical classroom, and a significant dedication of time. On Thursdays, we will begin by meeting for one hour on campus to discuss readings and reflect. After this, we will travel to FOCUS Media Arts Centre to continue the course in collaboration with Regent Park residents.
Learn how to transform research and knowledge about cities into compelling media products of your choice (radio, television, photography, print, or social media, etc.).
Gain real-world experience collaborating closely with a community through participatory-action research.
This course is intended for third- and fourth-year students who have experience in the social sciences and/or humanities. Check out our course site to see projects from previous years.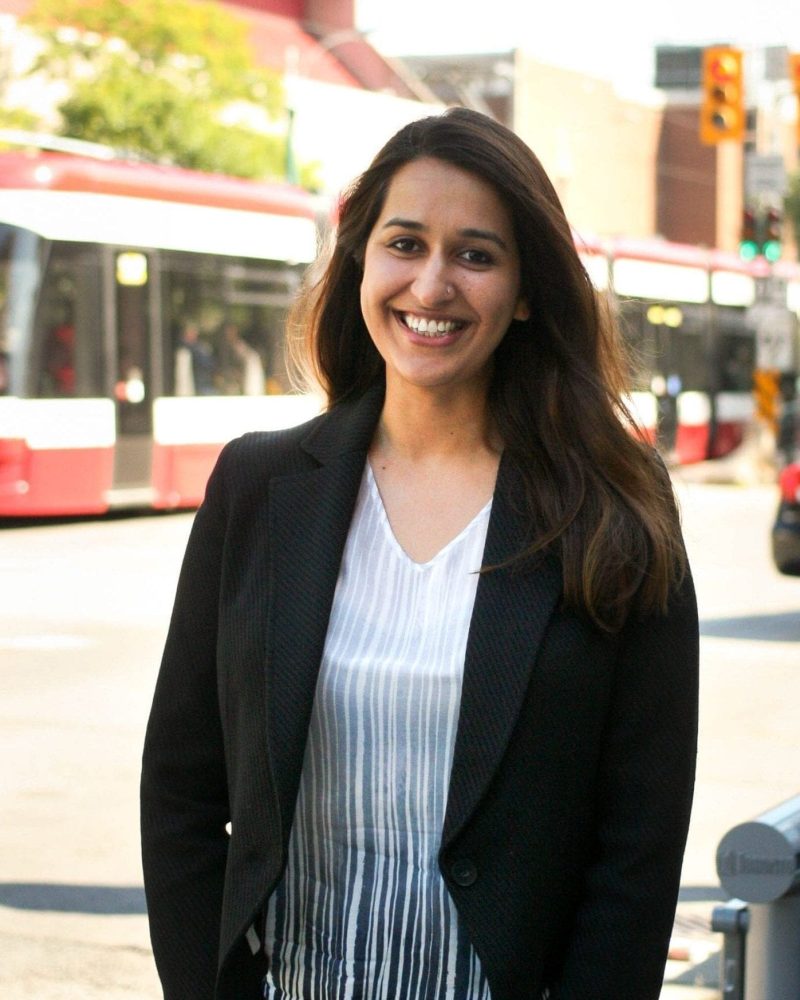 I am excited to take on the role of course coordinator for this multidisciplinary capstone course. As a core principle of my research and teaching, I am committed to community engagement as a way to connect the city-building being done in communities to the work and debates we are having at universities. This course is particularly compelling, because, like urban studies, it brings together ideas and thinkers from various academic disciplines to tackle real-world contemporary challenges within cities – challenges identified by our community partners.