Warning: after completing URB439, you will never be able to watch the Olympics or World Cup in the same way again!
We've all enjoyed the spectacle and excitement of mega-events that enthrall television audiences around the globe. These carefully choreographed media images obscure the processes, compromises, and consequences that the events impose on their host cities.
In URB439 you will learn how mega-events are powerful tools for city branding, potential opportunities for social movements, and platforms for groups and individuals to highlight their own issues. Using examples from South Africa, Vancouver, Tokyo, Qatar, Brazil, and Toronto, your instructor will guide you through the challenges and opportunities that cities and nations face in hosting such events.
Gain a new understanding of the immediate and long-term effects of mega-events on host cities — and how many of these reflect contemporary trends in urbanization.
Choose your own case study in which you will use core urban studies concepts to analyze the particulars of your mega-event.
This course is taught as a seminar. We will spend a significant amount of time discussing the course material. This is the format of many graduate-level courses, so if you are thinking about graduate school, this is the course for you.
A personal note from your instructor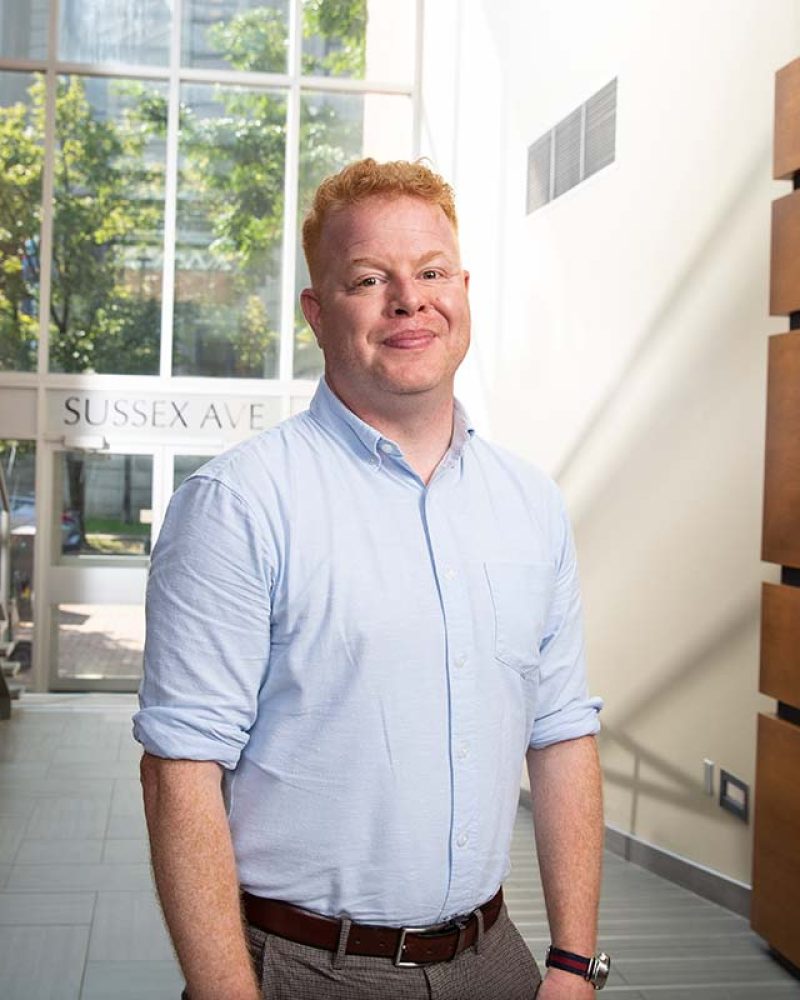 For my doctoral research, I studied the impacts that the 2010 FIFA World Cup had on the South African cities that hosted the event. I primarily worked with historically marginalized communities that were hoping to see social benefits from the massive government investments being made to prepare for the mega-event. This opened my eyes to all of the elements of contemporary urbanism that come into play when a city bids on or hosts such a large-scale event as part of their urban development strategy. Toronto will likely see this first-hand as one of the hosts of the 2026 FIFA World Cup.