We have entered the Urban Age — for the first time in history, more than half of the world's population lives in cities. This has wide-reaching implications for both urban and non-urban ways of life. This course will introduce you to how various thinkers have written about cities and urban life. Some of our pressing questions include: What makes a city grow? Why does urban inequality persist? What is the connection between the built form of cities and urban life? How does Toronto compare to other cities across the globe?
By the end of the course, you will gain the tools to help you construct a personal vision of urban experience, engagement, and community.
Receive an introduction to the concepts that have shaped how cities have been studied through various disciplines.
Learn how past approaches continue to influence how we study and think about cities and urban ways of life today.
This is the first of two introductory Urban Studies courses (required for minor, major and specialist programs). These introductory courses set the foundation for the Urban Studies degree.
A personal note from your instructor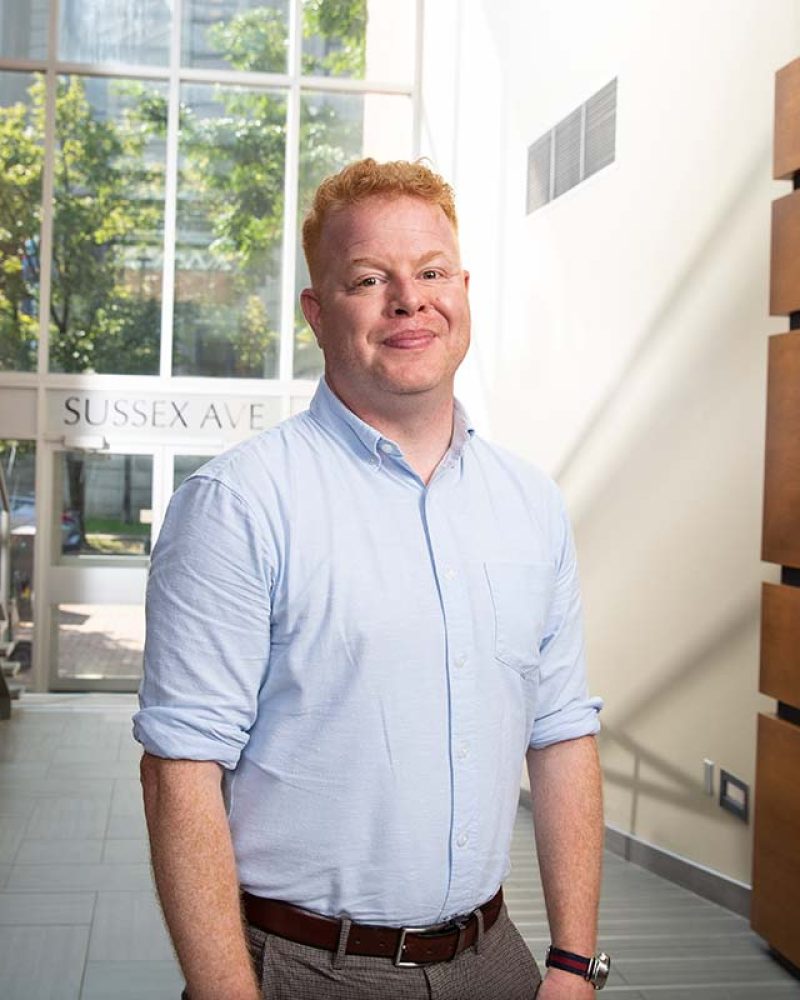 I am excited to teach URB235, the first introductory course in USP, primarily because it gives me a chance to meet you – our students. I became interested in urban studies after spending several years working at a shelter for homeless and refugee youth in Seattle, Washington. This work gave me a glimpse into the challenges and opportunities that exist in city building, and led me to graduate school where I gained a better understanding of how cities work, and what can be done to make them more just and liveable.