The City of Toronto has experienced tremendous demographic change over the course of the last century, evolving into one of the most culturally diverse cities in the world. It has become a national and international centre of economic activity, with a vibrant arts and culture scene and world-renowned research, educational, and health institutions.
But Toronto also struggles with deep inequalities, an affordable housing crisis, underfunded infrastructure needs, and many other challenges. These issues have been exposed and exacerbated by the COVID-19 pandemic and the current climate crisis.
If you are interested in seeing – and understanding – how politicians and policy makers tackle these issues, then URB335 is for you. Offered in partnership with the City of Toronto and eight Toronto-area universities and colleges, the course is part of the innovative CivicLabTO initiative.  Half of your time will be spent at Toronto's City Hall attending presentations by senior City of Toronto urban policy-makers. The other six classes will be in a classroom setting with fellow U of T students on the St. George Campus.
Discover what really happens at Toronto City Hall, hearing directly from staff and elected officials.
Find out how Toronto is addressing current needs and challenges, and planning for the future.
Experience an exciting frontline opportunity to explore the practical realities of city building.
Learn what other students think about URB335, and find out more about the partnership between the City of Toronto and local post-secondary institutions in this story from U of T News.
A personal note from your instructor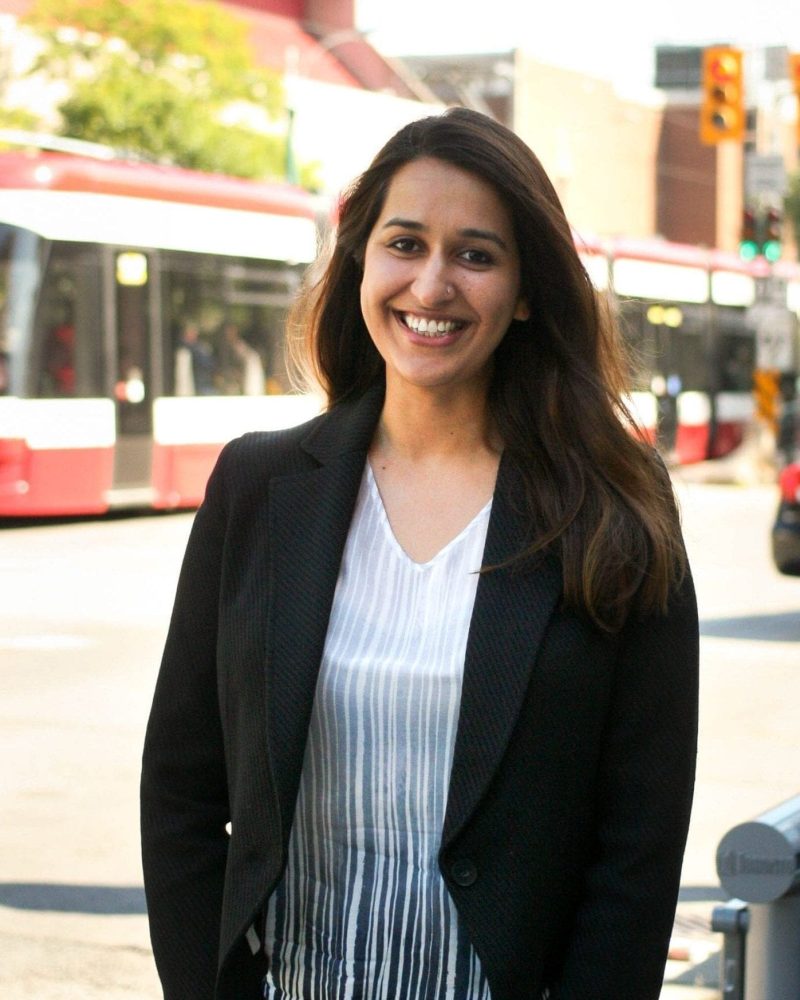 The best way to understand how the metropolis works is to learn from practitioners and City of Toronto leaders themselves. I moved to Toronto in 2018 and teaching this course allows my students and me to see the inner workings of our home. Prior to living in Toronto, I have worked on urban planning projects in Boston, New York City, New Orleans, Rome, Mumbai, Shenzhen, and Berlin. I enjoy bringing a comparative lens into the classroom, drawing from my previous experiences as well as my students' global backgrounds.