Working as part of a team of fourth-year undergrad students drawn from different U of T faculties and departments, you will tackle a real-world design challenge provided by a community organization or local municipality. You and your team will become consultants, using a multidisciplinary and mixed-methods problem-solving approach to meet the client's needs.
Apply knowledge, skills, and processes from different disciplines to conduct analysis.
Demonstrate judgement as you integrate economic, environmental, social, and other pertinent interdisciplinary frameworks.
Incorporate teamwork, project management, and direct stakeholder and client interaction.
Prove the feasibility of your solution.
The Multidisciplinary Capstone Project (MUCP) began as an initiative in the School of Cities at the University of Toronto in the 2019-2020 academic year. As of 2022-2023, the Urban Studies Program will serve as a coordinating partner. This allows us to refine and expand the project, with an eye toward improving both the student experience, and that of our community partners. The Urban Studies Program brings a wealth of experience with community-engaged learning and multidisciplinarity to this collaboration. Learn more about MUCP.
Please note: This is a competitive entry course – an application is required. Keep an eye out for application details in the spring/early summer.
A personal note from your instructor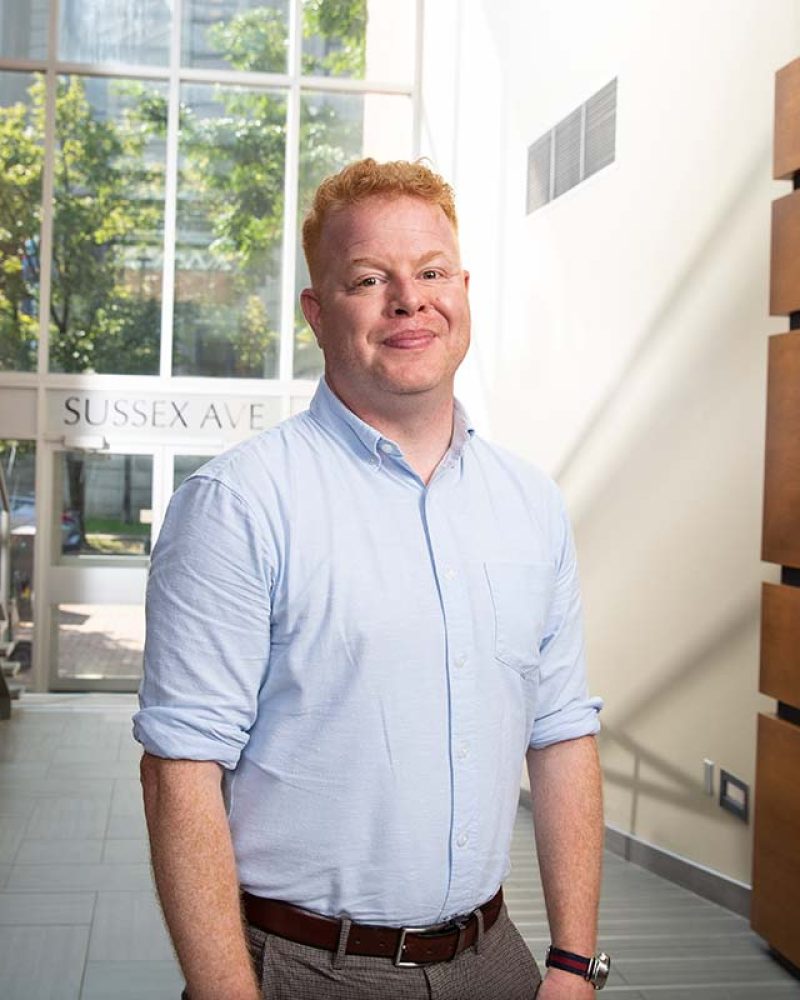 I am excited to take on the role of course coordinator for this multidisciplinary capstone course. As a core principle of my research and teaching, I am committed to community engagement as a way to connect the city-building being done in communities to the work and debates we are having at universities. This course is particularly compelling, because, like urban studies, it brings together ideas and thinkers from various academic disciplines to tackle real-world contemporary challenges within cities – challenges identified by our community partners.