Activating Community Leadership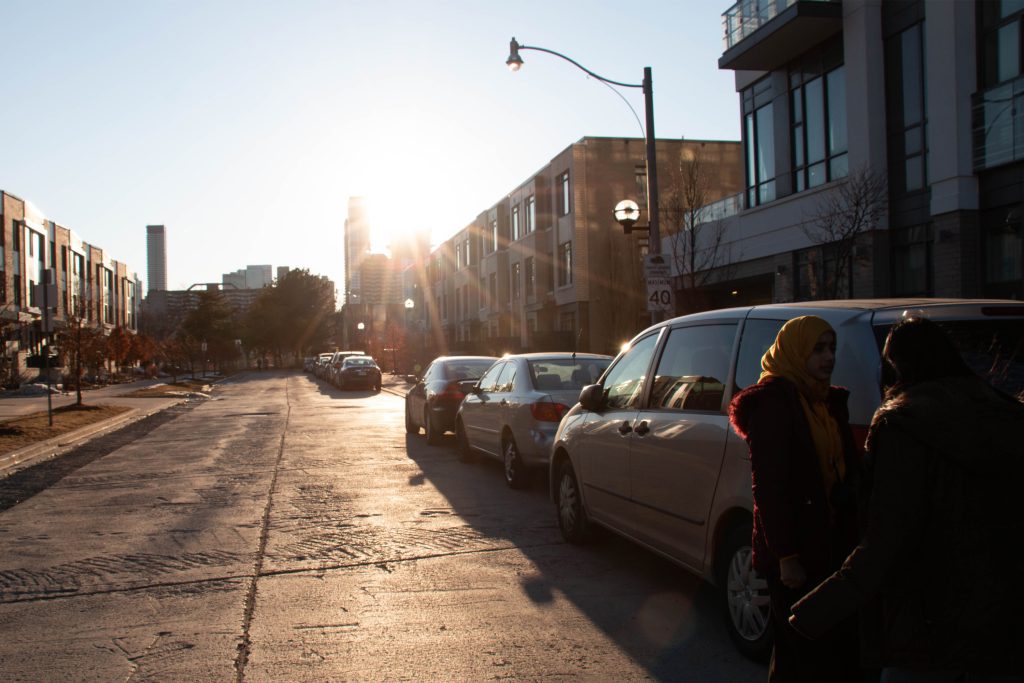 The Urban Studies Program has a longstanding partnership with the Toronto Centre for Community Learning and Development (TCCL&D), a Regent Park-based organization focused on uplifting the leadership of local residents and creating transformative neighbourhood change. 
Through this partnership, and with support from the School of Cities, we have co-designed a nine-week community-leadership survey course for Regent Park residents covering the fundamentals of civic participation and political power.
Course content ranges from the mechanics of Toronto municipal government to the structures of institutional racism. The course sets participants up to organize and incite change around a local neighbourhood issue of concern.
Our goal is to expand this program to other neighbourhoods in the Greater Toronto Area. If you are community-based organization interested hosting this course, please be in touch with:
Have questions about USP?
Need more info? Want to discuss if the Urban Studies Program is right for you? Looking for help in choosing courses? Jannie Chien, the Innis College academic program coordinator, can help!